This is a now page.
June 3rd, 2023, from my home in Sonoma, California, near El Molino Central.
Home
After 19 years, I've finally decided to leave San Francisco. I find myself getting upset and angry, every time I talk about the crime on my street. It's not horrible, but the upsides of the neighborhood and city no longer weigh the downsides. And the city seems to be going in a terrible direction, with no end in sight.
It's been such an awesome run. I moved there from Boston in 2004, to start Unknown Worlds and a new life. It's been incredible. We got investors, built a great team and made so many games. The life that I'm living today is the life that I dreamed about 20 years ago! Truly. But now I know it's time to go somewhere that will help me grow in a new way. Without so much crime, neglect, homelessness and corruption. Maybe if the city becomes vibrant again, I can choose to return. I'm looking at LA & Miami mostly and will probably end up in LA. But trying to choose a perfect place to life is time-consuming and hellish. I've also been researching EU citizenship and am pursuing it in earnest.
Work
Work-wise, I'm obsessed with making Moonbreaker a success. It's really underperformed compared to our expectations, which has been emotionally difficulty (especially after Subnautica). But I deeply love this "little" game and remain excited to turn things around. I've never been good at giving up. We're rounding out the full feature-set now, with the single-player and lore that we've always wanted, along with ranked play, progression and lots more. Will be doing something of  "relaunch" in August.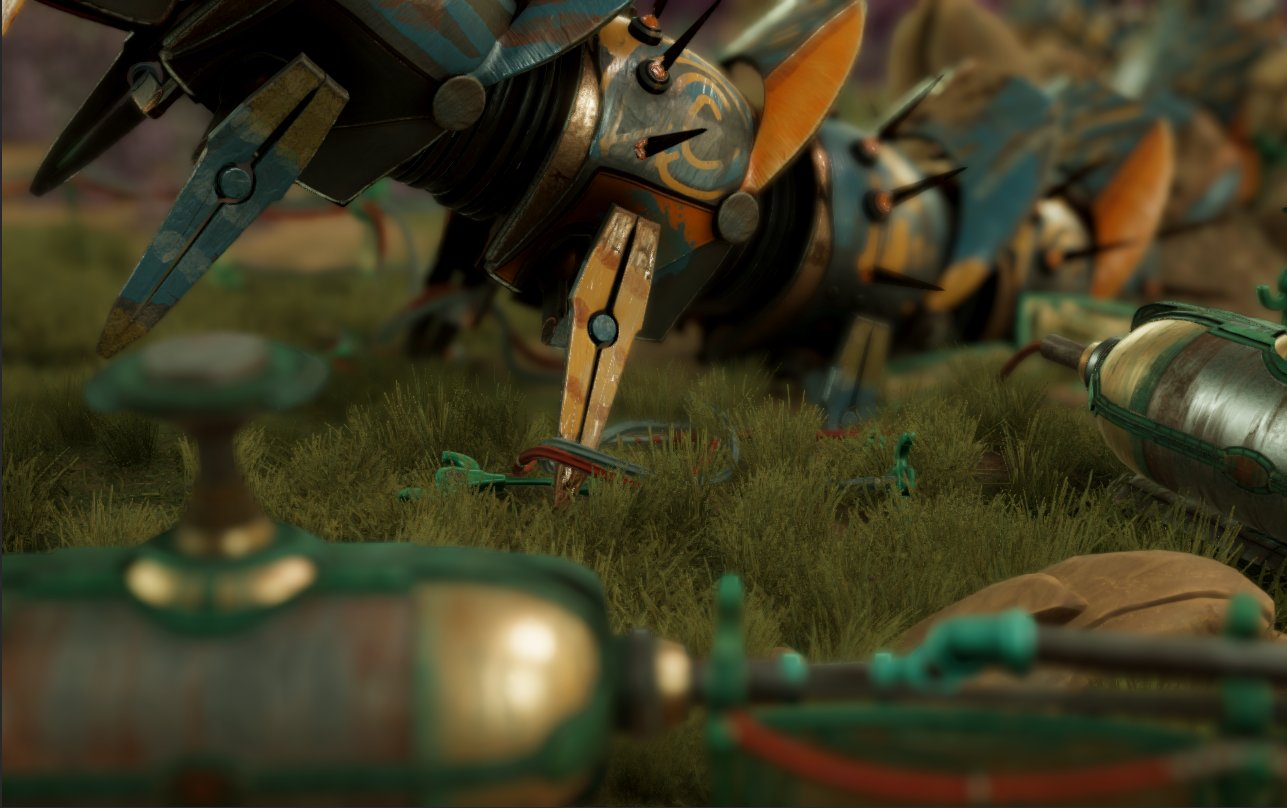 There is a big team working on the next Subnautica game, of which I'm offering some light directional guidance on. I'm a bit jealous of the team working on it, but it's all-consuming enough to work on one game as it is. Time for others to grow.
Health
I started my workout routine again seriously a couple weeks ago. It's amazing how much it helps to have a written down series of exercises on specific days. Instead of aimlessly doing a bit of this and that, I've got something to get through. Less decisions to make, just something to record and check off. I've also been trying rucking regularly, on daily walks, hikes or bike rides. I just threw a dumbell into a backback with a towel and am just loving it so far. Would love to try it with a group, but that will have to wait until I get to a city again.
Started getting into Pickleball but pausing until my golfer's elbow (?!) subsides. Have been eating dinner earlier, fasting by skipping breakfast, and started taking NMN (see Lifespan, below). Lastly, have mostly halved my drinking (2 to 1 per day) after listening to Peter Attila.
Books
I've been reading at least an hour a day, often the first thing in the morning. Books I've read and loved recently include:
There are others but that's enough for now.
Games
It's hard to game when I spend 8-10 hours every day sedentary already, but the last few I dipped into are Darkest Dungeon 2, Warhammer 40k: Mechanicus, Unpacking, Elden Ring, Returnal, Never_Yield, XCom-2, Phantom Brigade, Monster Train. Mostly Moonbreaker though.
Misc
Politically, I find that I've really swung centrist after years of being progressive. The All-In Podcast, Econ Talk, and the aforementioned SF crime have all contributed. I'm surprised to love Bobby Kennedy Jr now. Strange to feel this shift happen so quickly. Very much looking at issues instead of labels though. My love life is quiet - gotta get off the computer and back into a city.
Our entire Unknown Worlds team (impossibly, over 70 now) is coming to Bologna in September! We're renting a villa and will be there for a week. Bologna is one of my favorite places in the world, which I return to for a month or three often. My Italian is close to B1 level, but very rusty at the moment. I love the pace of life there  - will do my best to be there for at least a month this year.
Oh - and I turned 50!