"Vampires" – 2015 through present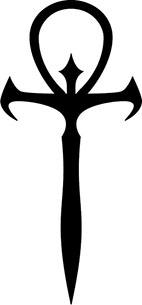 I'm co-developing a Cosmic-Encounter inspired game with vampires with Bruno Faidutti.
Subnautica – 2013 through present
Subnautica on Steam in early access. A non-violent open world game based almost entirely underwater.
Natural Selection 2 – 2008 through 2012
Natural Selection 2 (Oct 31, 2012). I poured my money, blood, sweat and tears into this one.
Natural Selectiono – 2001 through 2004
Natural Selection, released Oct 31. 2002. A Half-life mod: blending real-time strategy with first-person multiplayer.